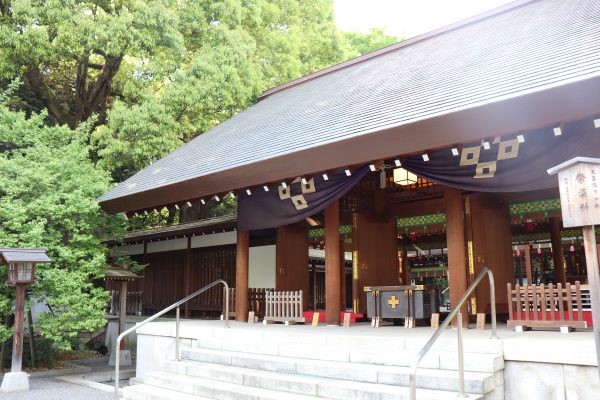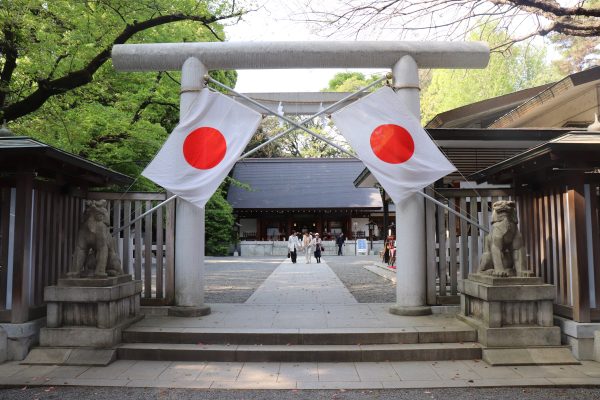 Nogi Shrine is a shinto shrine located in Akasaka area of Minato ward Tokyo that is very close to night city, Roppongi area.
The shrine was established in 1937 to honor Maresuke Nogi (1849 – 1912) and his wife as they proved their loyalty by Seppuku (suicide) when Emperor Meiji died on 13th September 1912.
Maresuke Nogi was a top general of the Japanese Imperial Army who had experience of many wars such as First Sino-Japanese war and Russo-Japanese war.
Because of his significant achievement on several wars, the shrine is known as providing profit for "Victory Fortune".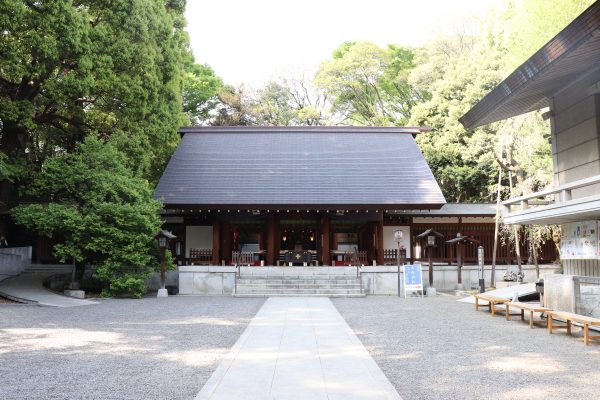 There are 6 Nogi Shrine all over Japan but the Shrine in Asakusa is special place as this is the place where they actually died. There is a house in which they died close to Nogi Shrine and is open only two days in a year, on the eve and anniversary of their deaths.
Unfortunately, Nogi Shrine was burned down in Second World War, and was rebuilt in 1962.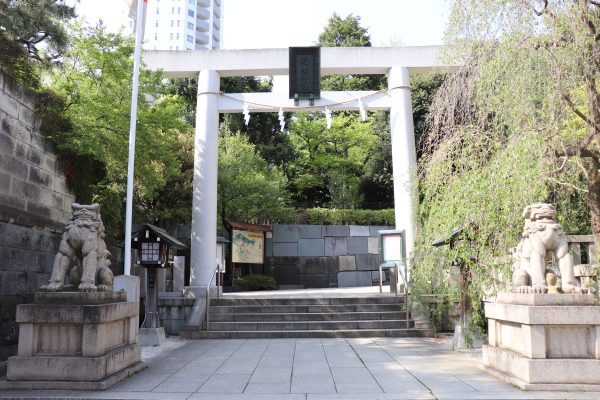 This is entrance of Nogi shrine. Make a bow when you get in shrine though Torii (Gate).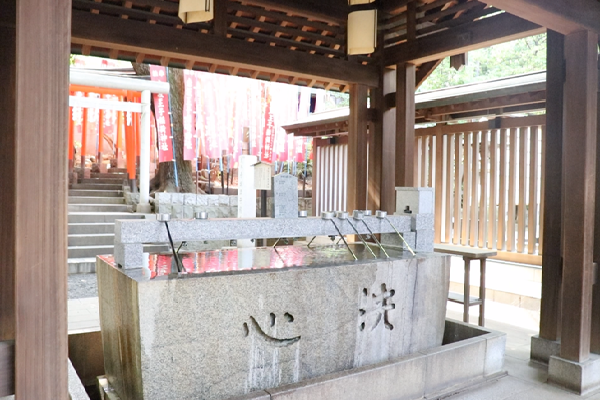 Wash your hand on Tyozuya that is in front of Honden.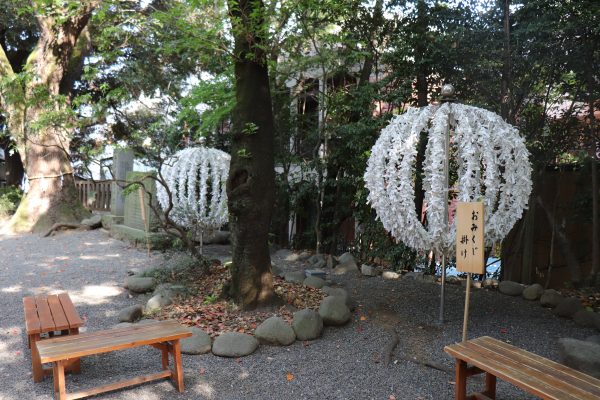 You can tie up Omikuji at specific place.
Hours
06:00 – 17:00
Closed
No closing day
Admission
Free for entry
Access
Nogizaka station on Tokyo Metro Chiyoda line: 1 minutes by walk.