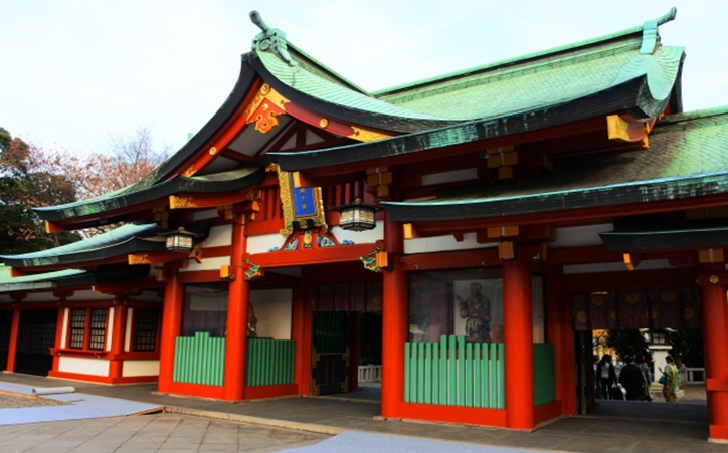 Hie Shrine (日枝神社) is a Shinto shrine located between Akasaka ward in Tokyo Japan. The deity enshrined is "Oyamakui-no-kami that is the god of mount Hie in Shiga prefecture. Many branch shrines of the Hie shrine in Shiga prefecture were built all across Japan, and Hie shrine in Akasaka Tokyo is one of the branch.
The shrine is famous as power spot (Spiritual spot) for matchmaking, therefore a lot of wedding ceremonies are held at Hie Shrine. Other than matchmaking, Hie Shrine has a God who leads things in a good direction for work luck and career luck.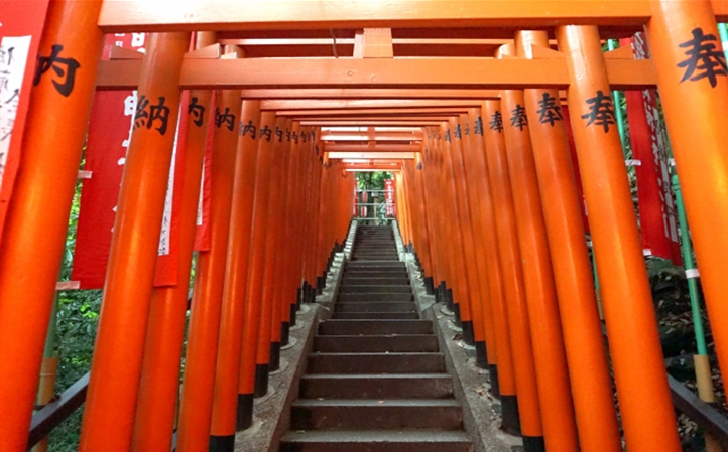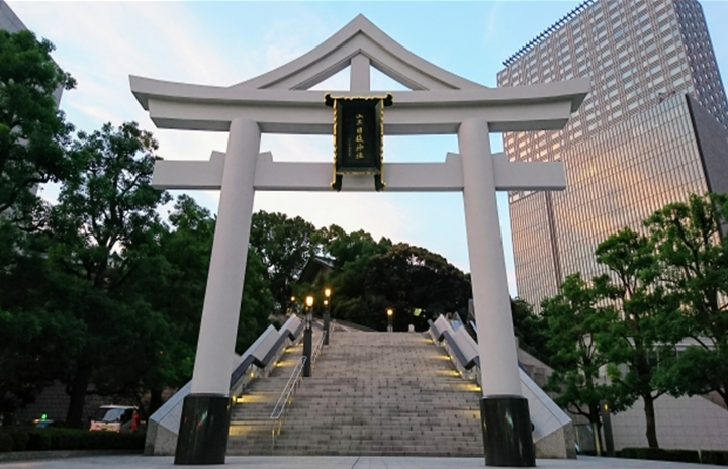 The shrine was established in 1478 as spiritual guardian deity of land of Edo(Current Tokyo) ever since Edo castle was constructed by Ota Dokan.
In 1657, Hie Sheine was destroyed at same time with Edo by fire, but was rebuilt at current location after 2 years.
Unfortunately, current buildings of Hie Shrine were also reconstructed ones in 1958 because the shrine was burnt down during Second World War.
One of three major festivals in Japan "Sanno Festival" is held in Hie Shrine on June. It is a traditional event that continues from the Tokugawa period(Edo period 1603-1867), and the festival makes procession of 300 meters in Tokyo. Visitors able to enjoy the festival as if you were back in Edo period.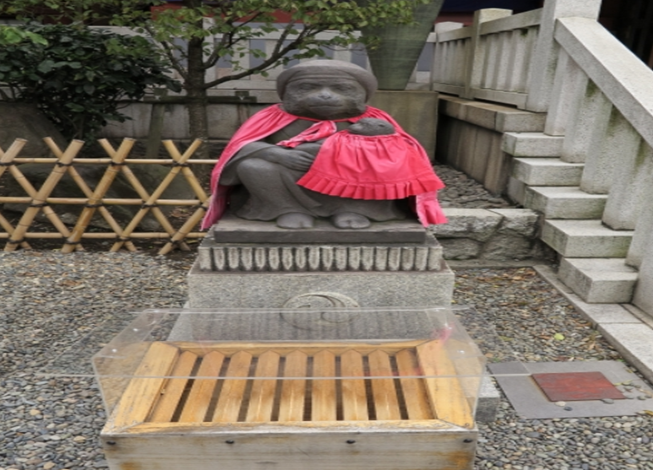 Messanger of God is certain animal that comes into contact with humans to apprear before god and to inform the godliness. And the messanger of Hie Shrine is Monkey.
Hours
05:00 to 18:00 from April to September.
06:00 to 17:00 from October to March.
Closed
No closing day
Admission
Free
Access
Akasaka station on Chiyoda line: 3 minutes by walk.
Tameikesannou station on Nanboku line and Ginza line: 3 minutes by walk.