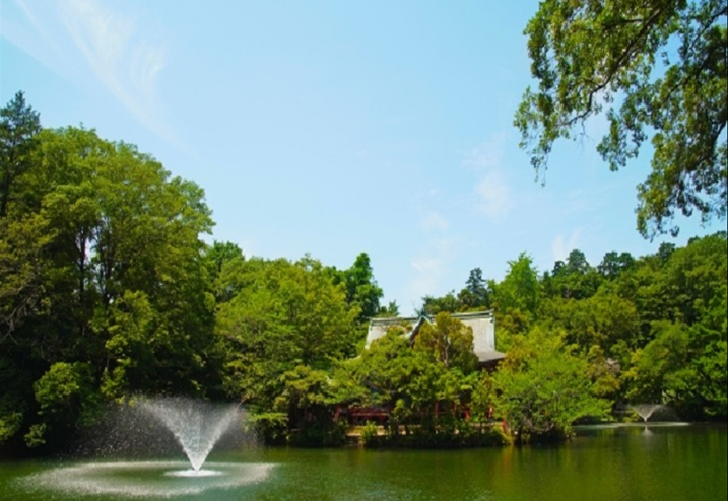 Inokashira Park is one of most polular public park located in Kichijoji Tokyo. The park was established in 1917 and celebrated 100th anniversary in May 2017. At the time of the opening, it was considered to be a park located in the suburbs but it is now popular as a valuable green spot in the residential area.
Locals love the park for its abundant nature and relaxing atmosphere.
The name "Inokashira pond" which is the center of the park was named by third generals shogun "Tokugawa Iemitsu". According to two theories, the meaning of the name is "Water source of water supply" or "Well that supplies delicious water".
Inokashira pond was the first source of water drawn for Edo, the source of Kanda Kamimizu which was used as a drinking water for people until an improved water supply was made in 1898.
The park is divided into four areas. Inokashira pond and Gotenyama that contains a wooded area, West garden with recreation facilities and second park in southeast of west garden.
You are able to enjoy varied landscape as Inokashira pond area is lowland, the area around Gotenyama is a hill.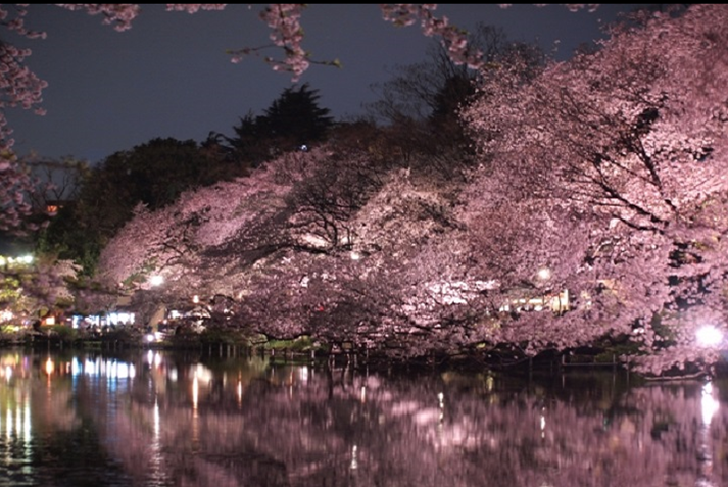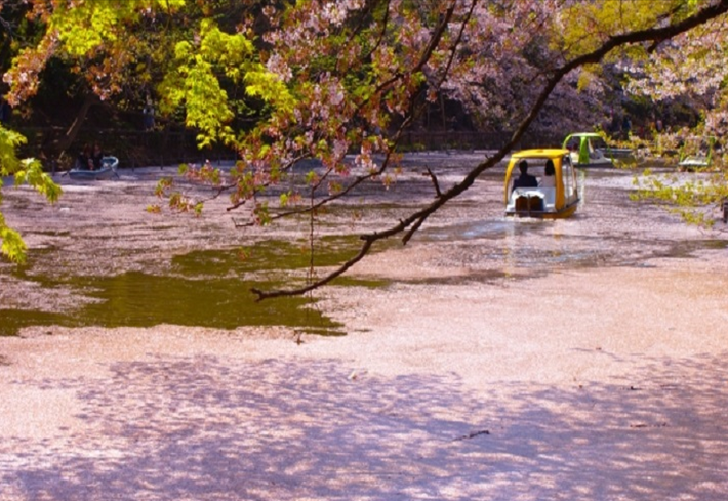 The landscape of the park is different with each seasons and most polular seacon is spring for viewing cherry blossoms from late March to early April.
It is recommended to ride a boat on the pond to enjoy beautiful landscape from different angle. There are three type of boats that rowboat, paddle boat and swan boat.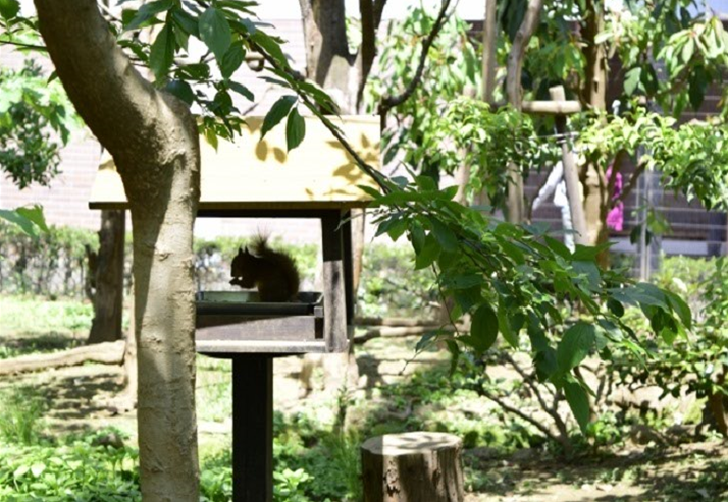 The pond is not only viewing point of Inokashira and there is another point worth to visit.
Inokashira Zoo is located next to the pond and it keeps familiar animals suxh as Guinea pigs, Squirrels, Monkey, Capybara and so on. The ticket is from 400 Japanese yen.
Inokashira park also holds some festivals throughout the year. The biggest festivals are Kichijoji Music Festival during Gorden week(Spring holidays) and Kichijoji Anime Wonderland in October.
Access
Inokashira-koen station on Keio Inokashira line: Less than 2 minutes by walk.
Kichijoji station on JR Chuo line: 5 minutes by walk.
※Parking available