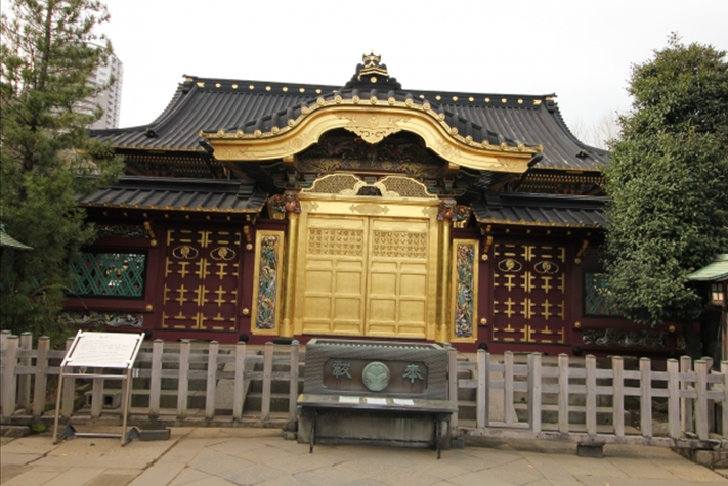 Ueno Tosyogu Shrine is Shinto shrine located in Ueno park, Taito ward of Tokyo, and was founded in 1627 to enshrine founder of Tokugawa Shogunate, Tokugawa Ieyasu. The shrine is famous as giving profit for "certain victory" for such as examination and work.
The main building of the shinto shrine is very valuable building as it did not get burned down by earthquake and war since it was renovated by third shogun Tokugawa Iemitsu in 1651. It had major repair after 1990 and provides more attractive appearance.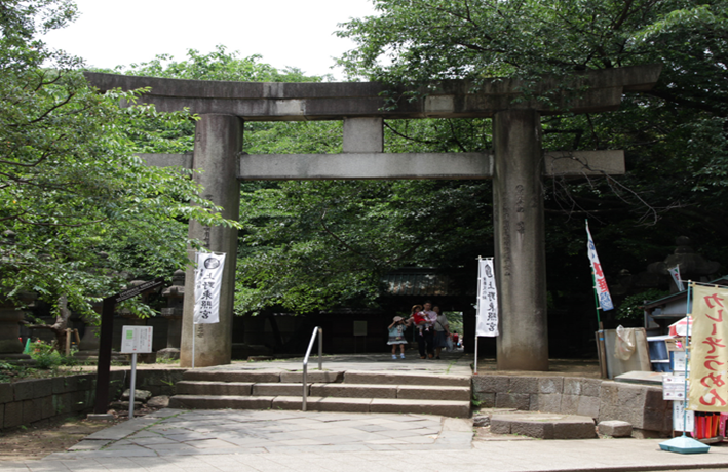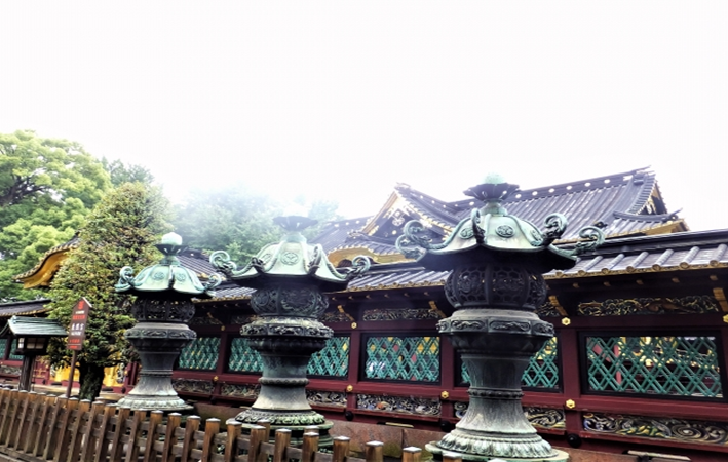 Haiden buildings, Hondo buildings and karamon gate are designated as Japanese Important Cultural Properties. The stone Myogin Otori (Grand gate of shrine) stands at the entrance, and many lanterns lined to the shrine were donated by Daimyo Feudal lords across the country.
There is some famous lucky charm that provide specific profit depending on the type. One of most popular lucky charm is "Tanukimori" that means passing others and provides profit for academic achievement, promotion and certain victory.
Hours
09:00 to 16:30
Closed
No closing day
Admission
Free for entry
Access
Ueno station on JR, Tokyo metro Ginza line: 2 minutes by walk.