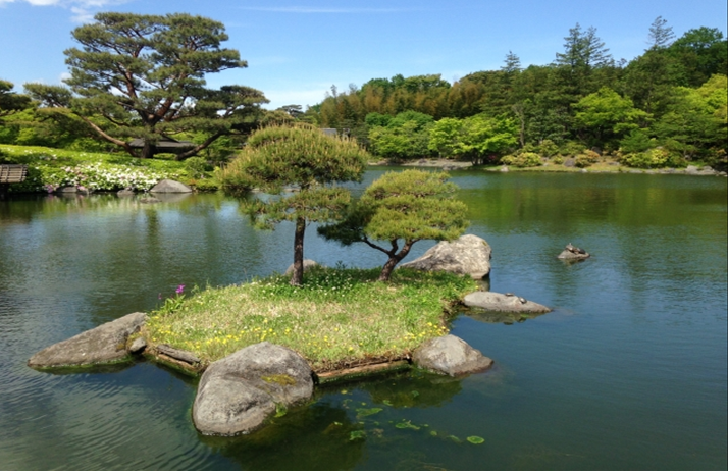 Showa Memorial Park (Syowa Kinen Park) is a huge national park in Tachikawa area of Tokyo, 30 minutes away from central Tokyo by train. The huge national park with 160 hectares offers spectacular landscape, seasonal flowers, many atractions including sports facilities, BBQ garden and museums. The national park was opened in 1983 to memorialize 50th anniversary of the Showa Emperor reign.
It is recommendable to visit Showa Memorial Park if people like to take a rest from busy life in central Tokyo.
Showa Memorial Park is very popular for many type of people such as family, couples and friends because of the various facilities, especially in spring and autumn as there are many seasonal flowers.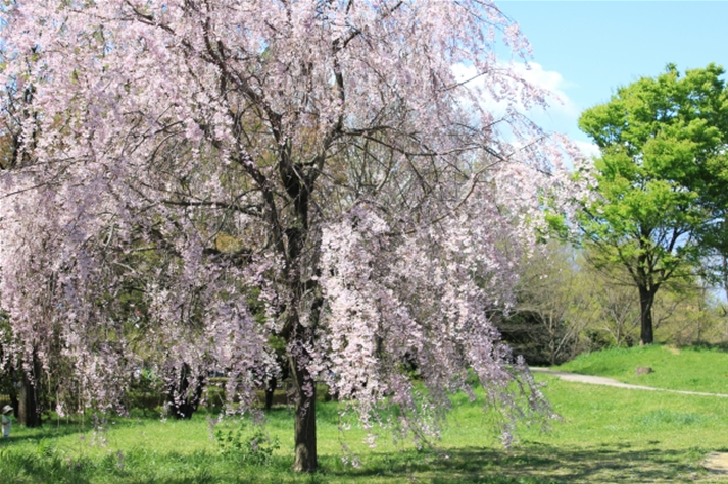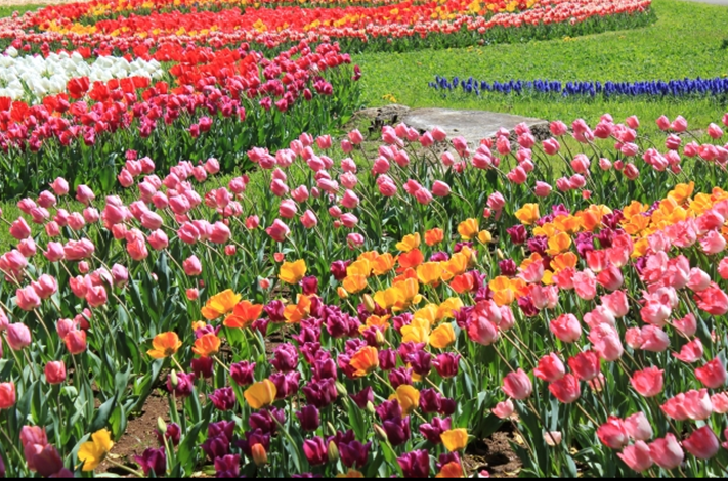 For spring, the park contains plums, canola flower, poppy, tulip and cherry blossom trees and so on. Blooming period of cherry blossoms in the park is little later than in central Tokyo, and it would be great for people who missed out on the bloom in central place. It is recommended to visit cherry blossom garden area in north part of the national park, many people conduct Hanami that is like a picnic under cherry blossoms.
The park take place annual flower festival around late March to May, therefore it would be best time for flower viewing.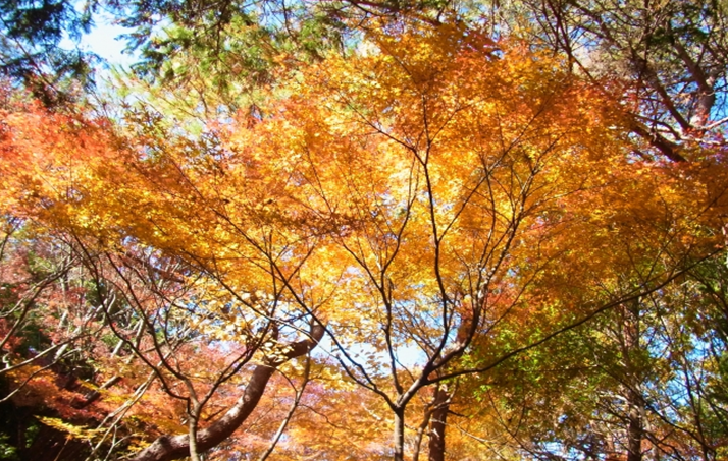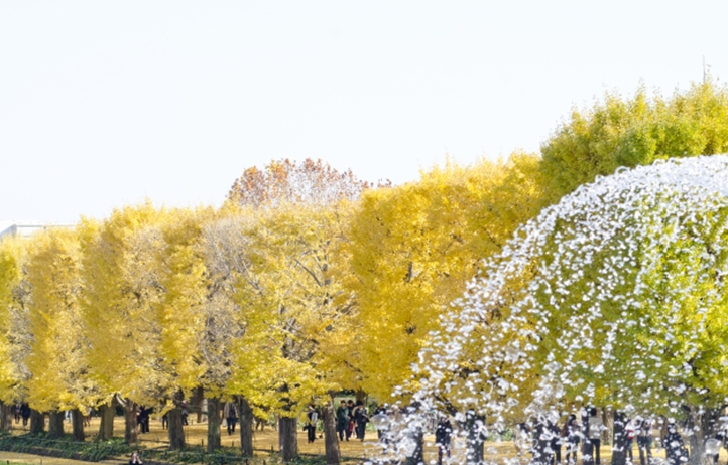 For autumn, the park contains fragrant olive, cosmos, maple and ginkgo and so on. Highlight points for autumn color viewing are Japanese garden that has many maple trees and ginkgo tree lined place in the southeast corner.
The period of autumn leaves is also different with central Tokyo, a couple of weeks earlier than the autumn trees in the city. Usually around late October to mid November.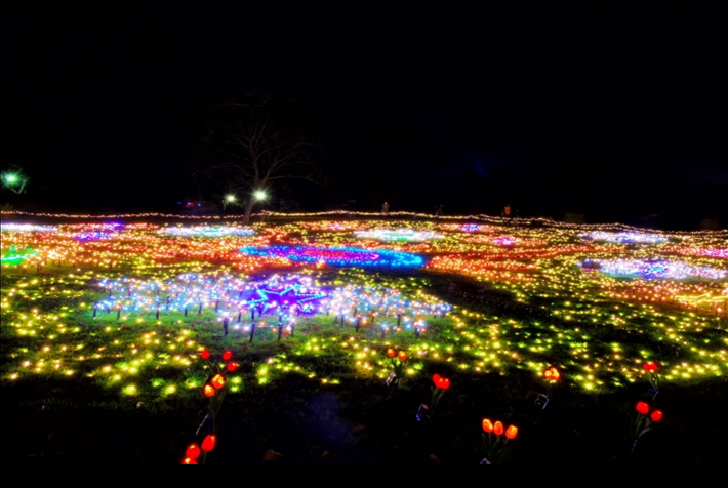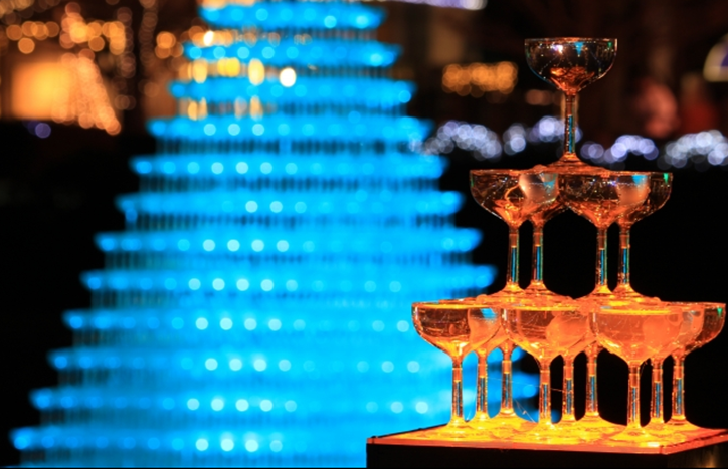 Winter events are held in the park that offers christmas lights and special event, last year was Champagne glass tower.
Fireworks could be seen during 23th to 25th December.
Hours
09:30 to 17:00 (March to October)
09:30 to 18:00 (Weekends and holodays between April and September)
09:30 to 16:30 (November to February)
Closed
December 31th to January 1st
4th Monday of February and the following day
Admission Fee
410 yen
Additional fee is needed for specific facilities.
Access
Nishitachikawa station on JR Oume line: 2 minutes by walk.
Tachikawa staion on JR Chuo line: 10 minutes by walk.