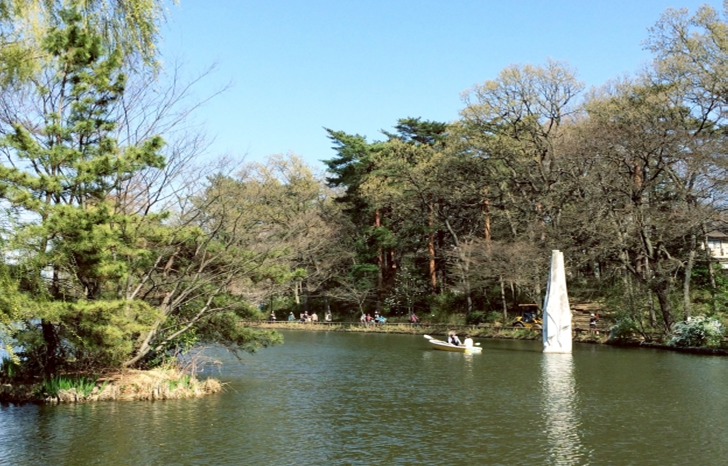 Shakuji Park is one of largest park located in Nerima ward in Tokyo. Actually Shakuji park is not famous for tourists unlike Yoyogi Park, Ueno Park, Hibiya Park and others, but this park is recommendable to feel nature if people like to escape from concrete jungle Tokyo.
Shakuji park mainly consists of two ponds of Sanpoji and Shakuji pond surrounded by lawns and forests with area of more than 200,000㎡, with landscape retains much of the nature of Musashino area. These ponds were one of the top three spring-fed ponds and called as "never dried up in summer" and "never frozen in winter" until 1950s. The environment and landscape are preserved for Shakuji park and surrounding area because this area is designated as a scenic area.
There are also some ruins relating to Shakuji castle ruin in this area. Unfortunately current castle is different with its original form and only part of moat and earthen walls were remained as the castle fell by battle with Dokan Ota in 1477.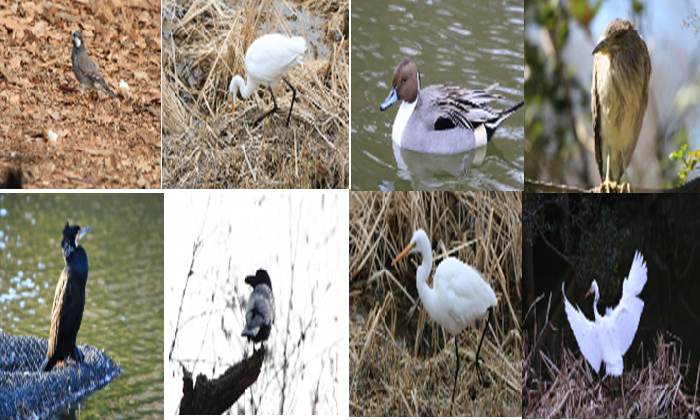 The park is popular for birdwatchers as many type of birds can be seen here such as teals, mallaards, tufted ducks, Japanese white-eye, Goshawk, Kingfishers, buntings, nightngales and herons and so on.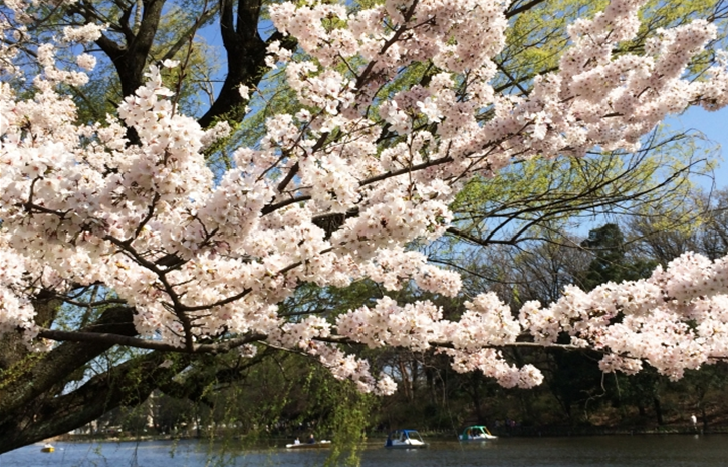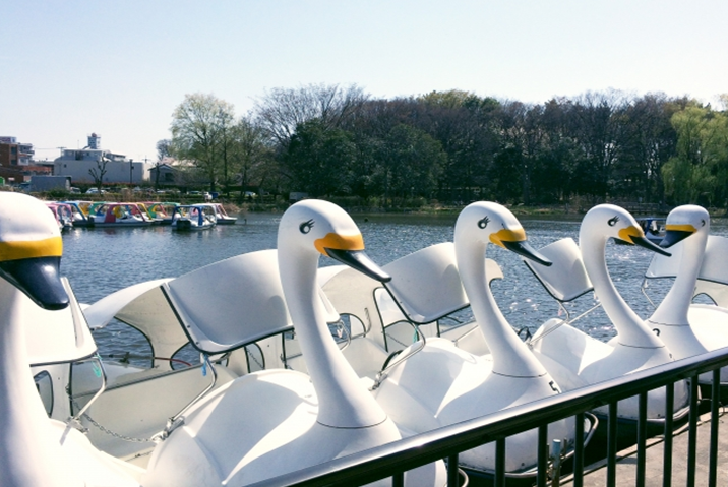 The park is enjoylable though a year, but spring is one of best season to visit as the park contains cherry trees such as someiyoshino and yamazakura that bloom late March to early Spring typically.
It would be nice to ride on swan boat at Shakuji pond to see landscape from different angle.
Hours
24 hours
Closed
No closing day
Admission fees
Free
Access
Shakuhi koen station on Seibu Ikebukuro line: 7 minutes by walk.