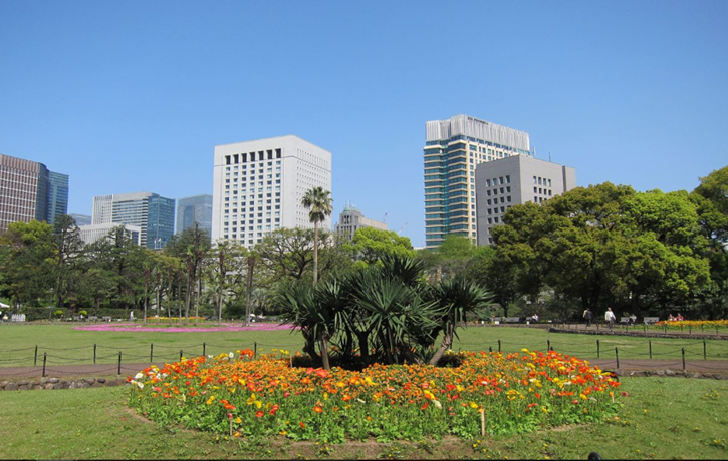 Hibiya Park is the one of most popular public park in Tokyo bordering the southern moat of the Imperial Palace, is famous for first public western-style modern park in Japan.
Until the end of the Tokugawa period, it was residence for Matsudaira-Hizen-Mamoru and others, and was military parade ground in the Meiji period. After that, the park was designed and constructed as Japan's first western style modern park in 1903.
Hibiya park is known as oasis for working people in busy city Tokyo with thousand of trees, about 10,000 square meters grass lawn and a lot of beautiful flowers that attracts people for all seasons.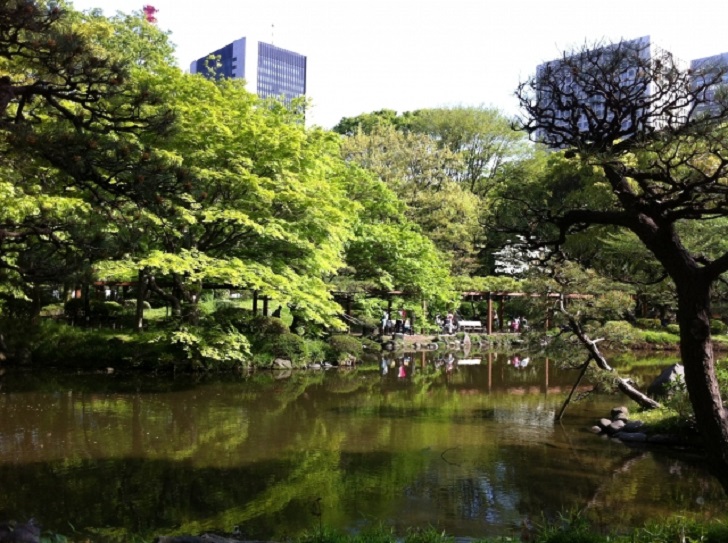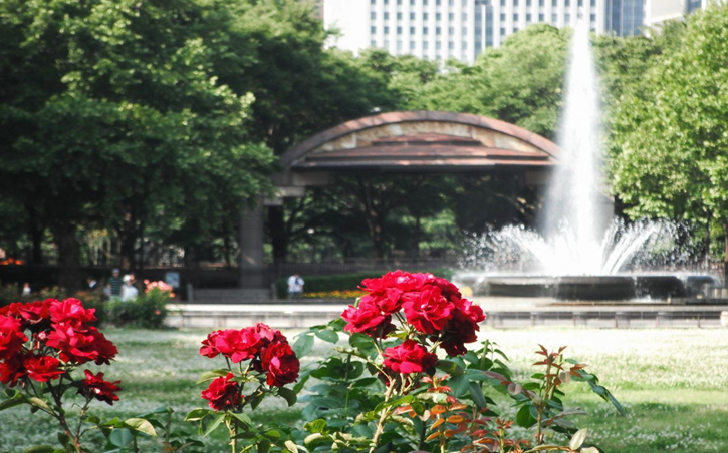 Hibiya park also contain halls both outdoor and indoor which were used by many people for music concert and other activities. And there are several restaurants and small park museum, Hibiiya library, tennis court, and a few atores selling foods.
One of highlight points in Hibiya Park is the fountain that is like a symbol of the park. The diameter of the pond is 30 meters and water of fountain jetting over 10 meters from center and it gives you relaxing time. (Fountain works from 08:00am to 09:00pm)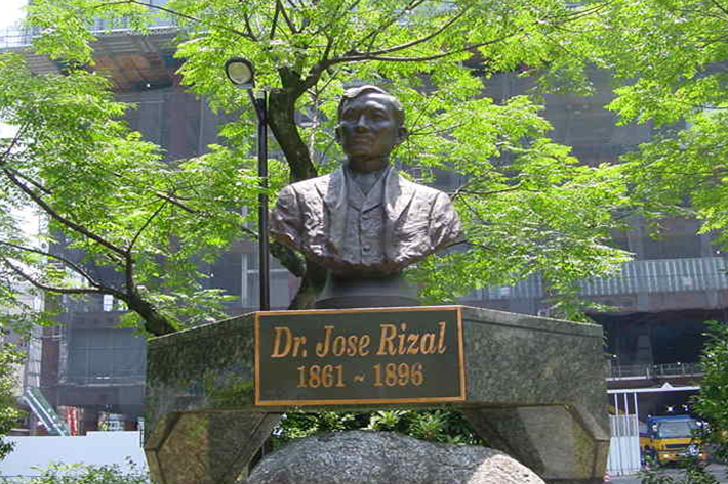 There is a statue of national hero "Jose Rizal"(1861-1896) who dedicated his life to the Phillippine independence movement. Japanese volunteers made an effort to establish his statue and it was made in 1961 because he had stayed at Tokyo hotel which was near the current Hibiya intersection in 1888.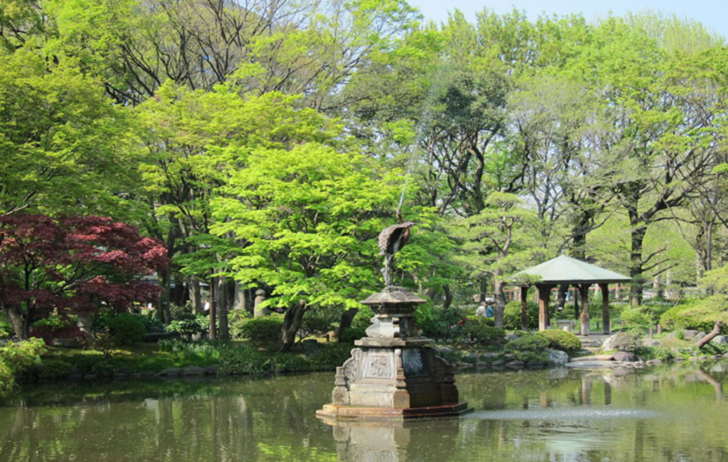 There is a pond with a crane fountain which is considered to be the third oldest in our country.
Around the pond, you can feel natural energy by Cherry trees(Sakura) in spring, Autumn leaves and yellow leaves of Ginkgo biloba and Maple from autumn to winter.
Area: 161,636㎡
Main plants: Ginkgo, Camphor, Buttonball, Japanese apricot, dogwood, pine, tulip tree, rose, leopard plant.
Access
Kasumigaseki station on the Tokyo metro Marunouchi line: less than 5 minutes by walk.
Yurakucho station on JR yamanote line: less than 10 minutes by walk.
※Parking available