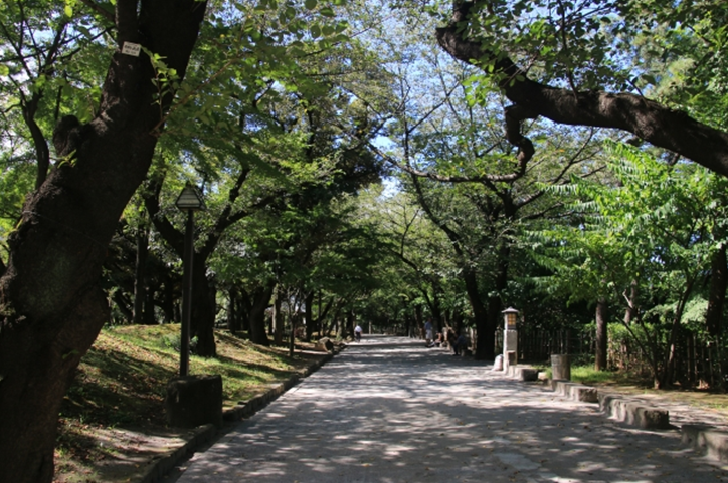 Asukayama Park is one of oldest public park in Japan with other four parks, Ueno park, Asakusa Park, Hukagawa Park and Shiba Park, and established in 1873 by eighth shogun Tokugawa Yoshimune.
Asukayama Park is located in Kita-ku(ward) in Tokyo, and has been famous spot for Hanami (picnic with viewing cherry blossom trees) from Edo period. The park also contains three museums, Asukayama Museum presenting history of Kita-ku, Shibusawa Memorial Museum presenting achievement of Eiichi Shibusawa, and Paper Museum presenting paper art and history of paper.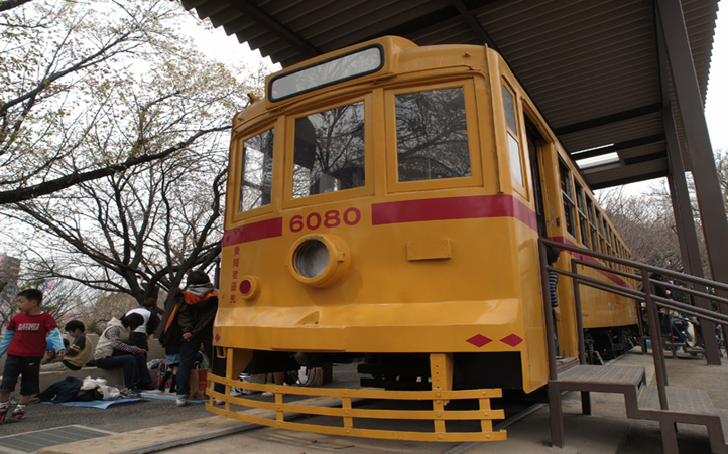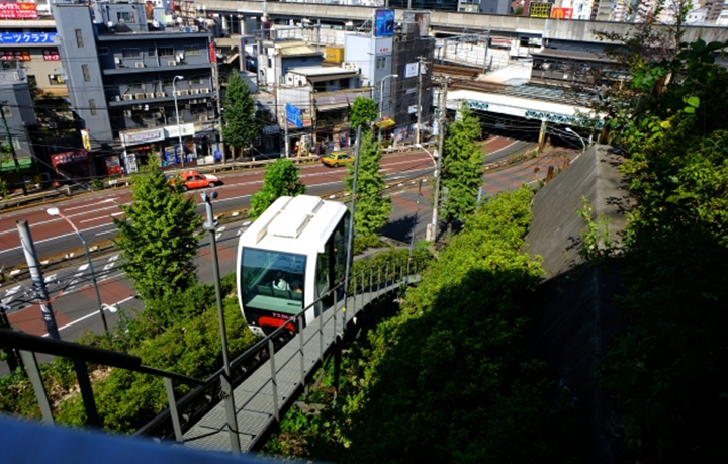 The park is also popular amoung train fans as there is observation deck where can overlook multiple trains such as JR trains, Shinkansen and tokyo streetcar called Toden. In children's area, steam locomotive D51 and tram are displayed.
Because Asukayama park is located on small mountain, it has self propelled monorail "Asuka park rail" that bring people to top of mountain such as elderly people, disabled people even baby-car users. The vehicle is called "Ascargo" which is similar to a snail, slowly climb to top of mountain, and is popular from children to adults because of the cute appearance.
Ascargo runs from 10:00am to 04:00pm except bad weather and it is free of charge.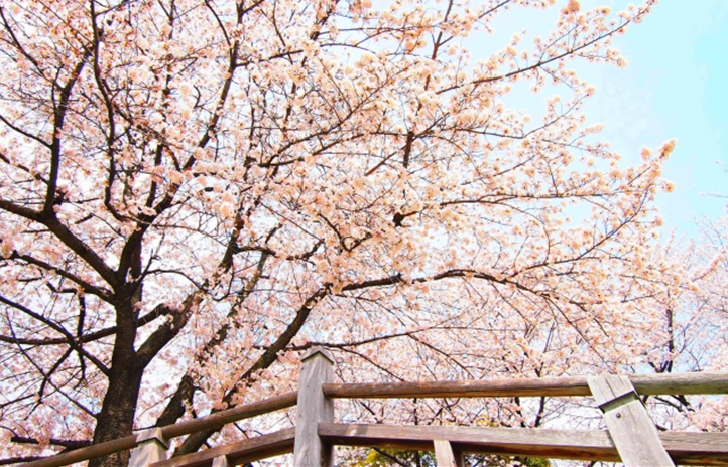 The park contains many type of trees which can be enjoyed for all of seasons such as Azera, hydrangea and two type of cherry trees. The number of trees are 10 species, 15,000 of azalea trees and 1,300 of hydrangea. Especially spring is best season to visit Asukayama park as there are about 600 cherry blossom trees.
Access
Ouji station on JR Keihin-tohoku line: Less than 2 minutes by walk
Asukayama station of Toden-Arakawa line: Less than 2 minutes by walk
※Parking is available