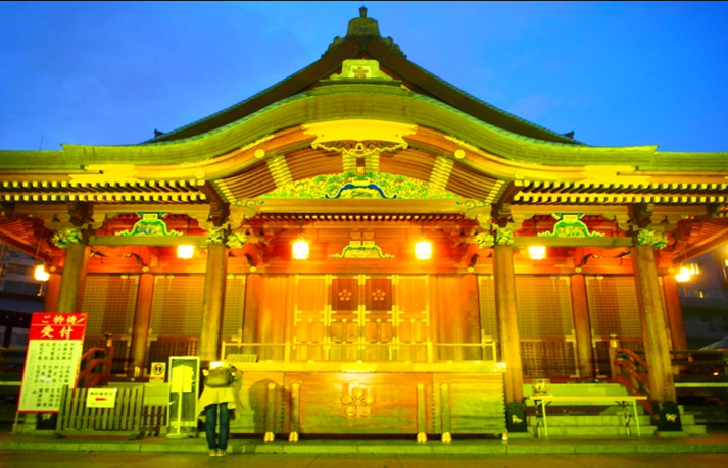 Yushima Tenjin (tenman-gu) Shrine is one of representative shinto shrine that worships "Sugawara Michizane" who is god for studing. Therefore many students visit the shrine seeking blessings for thier success in examination.
The shrine is located in Bunkyo ward of Tokyo, and was established in 458 originally although it was rebuilded in 1990s. The main building was constructed by pure wood used Japanese cypress called 250 years old. The Torii (gate of the shrine) made in 1667 is the oldest casted one in Tokyo.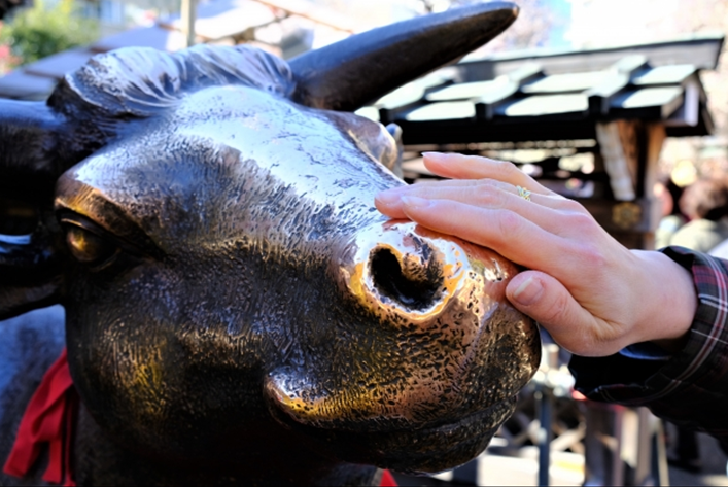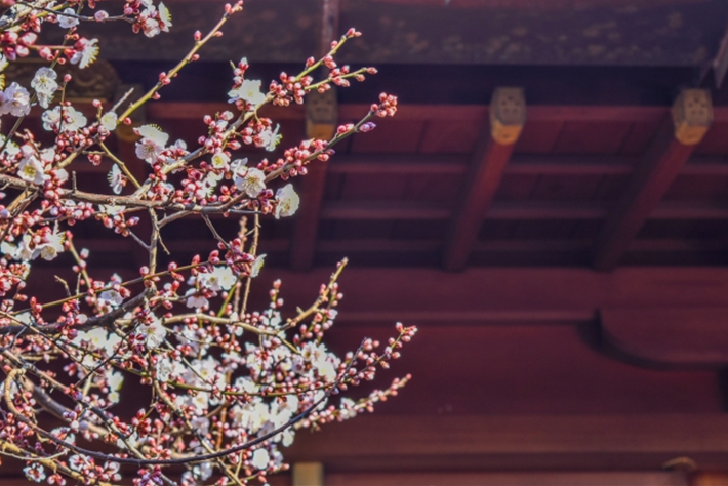 Yushima Tenjin containss large bronze statue of a cow that is believed to be messenger of god. According to ancient tradition, physical ills would be cured if the person gently stroke the cow.
Yushima Tenjin Shrine is also known as viewing spot for plum blossoms with about 20 varieties of 300 plum trees blooming from early February to early March.
The shrine helds Yushima Tenjin Festival on May that offers dancing, drumming of Japanese drum and Omikoshi (portable shrine). The festival is popular among locals and visitors.
Hours
06:00 to 20:00
Closed
No closing day
Admission
Free for entry
Access
Yushima station on Chiyoda line: 2 minutes by walk.