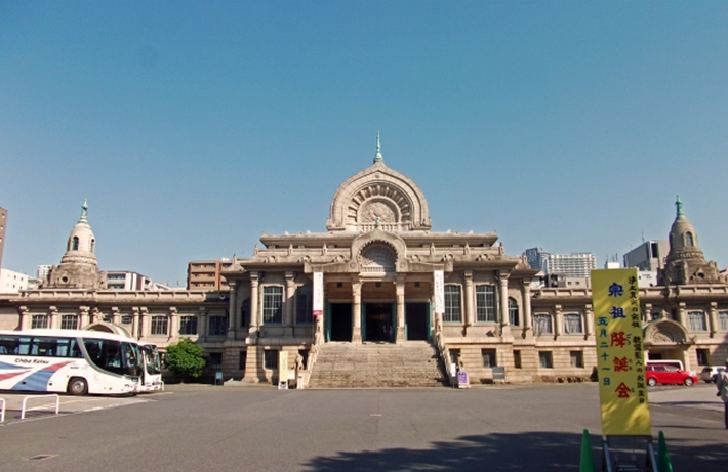 Tsukiji Honganji Temple is a beautiful Jodo Shinshu (Buddihism) temple located just next to Tsukiji Market in Chuo ward Tokyo. The temple was originaly established in 1617 near Asakusa area but was burnt down by massive fire that impacted through Edo (current Tokyo) in 1657. The current main building was reconstructed in 1934 thorugh another experience of destoying by Great Tokyo Earthquake in 1923.
Tsukiji Honganji Temple in Tokyo is a branch of Nishi Honganji Temple in Kyoto Prefecture, and was builded as biggest training center in Kanto area to promote missionary actibities in Tokyo.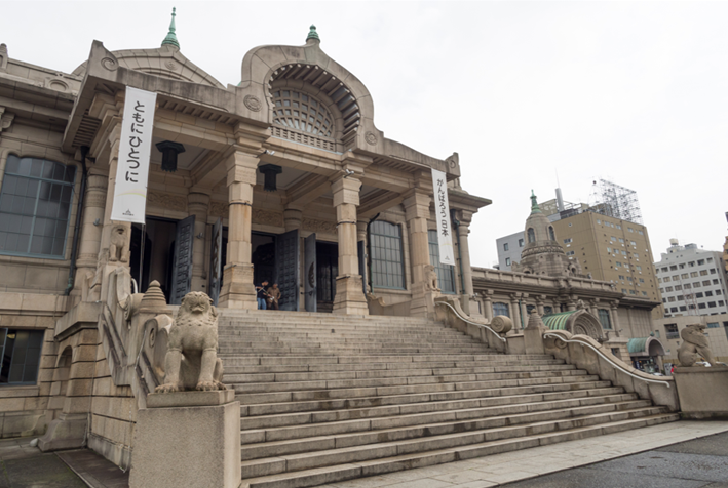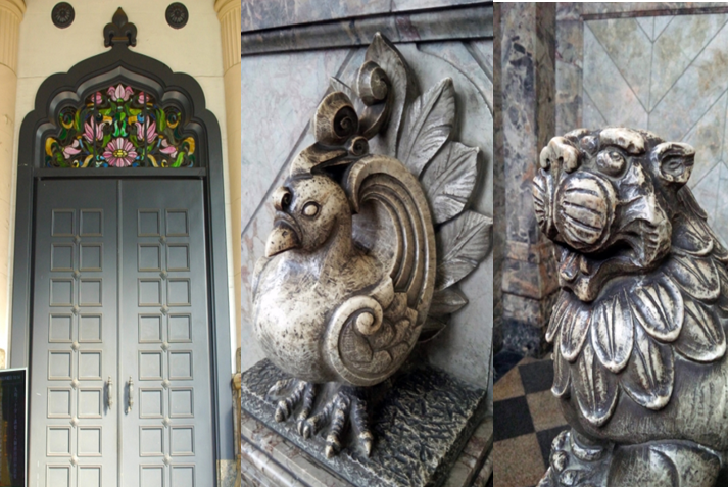 The attractive appearance of Indian Buddhist style is rare in Japan ant it was designed by Japanese "Chuta Ito" who visited India a lot of times to learn ancient Indian Buddhist architecture. The design of the temple combines Buddhist, Hindu and Islamic architectural styles in particular manner, and also include architectural style of Greek, Roman and Japanese for specific portions. Visitors able to enjoy the maltinational style of the temple.
Inside of the main building, there is pipe organ that consists of 2,000 pipes, and was manufactured in the former West Germany. 48 pipes in the center of each side represent 48 Vows that is a central sutra of Jodo Shinsu.
The temple helds complementary Pipe Organ Consert for all visitors at lunch time once a month.
Hours
06:00 – 17:30 from April to September
06:00 – 17:00 from October to March
Closed
No closing day
Admission
Free for entry
Access
Tsukiji station on Tokyo Metro Hibiya line: 1 minutes by walk.
Shintomicho station on Tokyo Metro Yurakucho line: 5 minutes by walk.
Higashi-ginza station on Toei Asakusa line: 5 minutes by walk.
Tsukiji-shizyo station on Toei Oedo line: 5 minutes by walk.