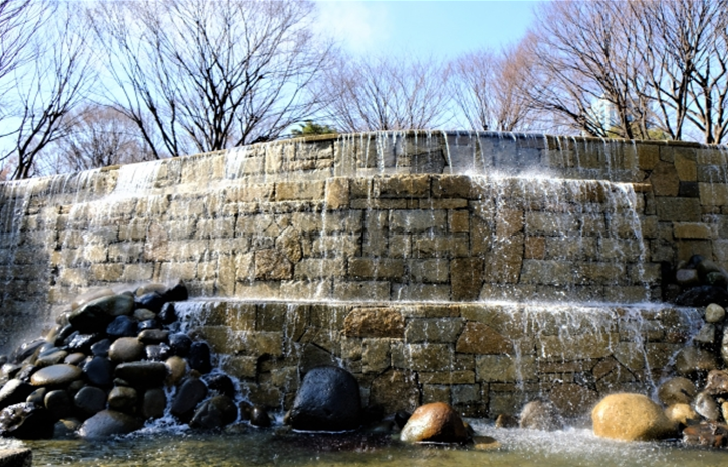 Shinjuku Chuo (Central) Park is located westside of Shunjuku station in Tokyo, was built in 1968. The park is surrounded by tall buildings including Tokyo Metropolitan Government building, and is popular as oasis in extremely busy city Shinjuku.
Actually, the park is not big compering to other famous park in Tokyo such as Ueno Park, Yoyogi Park and Kasairinkai Park but it is recommendable to take a rest at the park when you visit Shinjuku.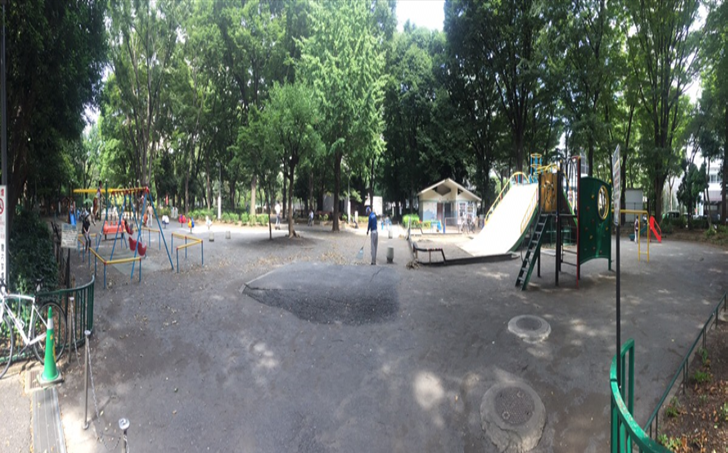 There are a lot of Kohigansakura (Cherry tree) that was givien by sister city, Ina in Nagano prefecture and it gives nice spring view. The park gathers not only visitors but also creatures such as birds and insects.
Shinjuku Central Park also contatins playing equipment, water square, futsal field and Children's play ground called Jabujabu pond. (Only futsal field needs a charge)
AREA: 88,065㎡
Access
Shinjuku station on JR, Odakyu, Keio Shinjuku line: 10 minutes by walk from west gate.
Nishi-shinjuku station on Tokyo Metro Marunouchi line: 5 minutes by walk.
Tochomae station on Toei Oedo line: 1 minutes by walk from Exit A5.