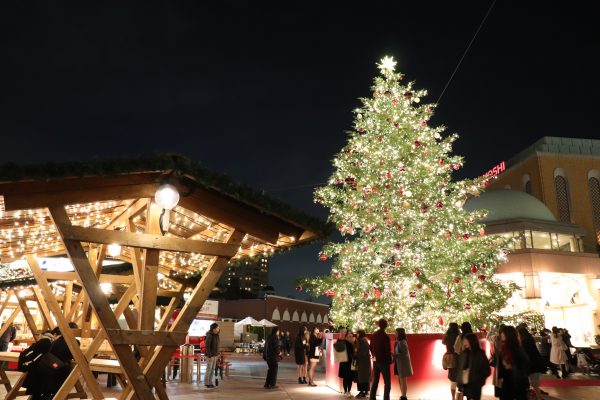 Yebisu Garden Place is one of most popular commercial complex in Tokyo. The place contains many restaurants and shops including huge building, Mitsukoshi department store.
During Christmas season, beautiful Christmas tree with 10 meters in height stands at Clock Plaza and 100,000 Christmas lights fascinate visitors.
The Christmas lights events is popular for couples including foreign visitors and was started since 1999.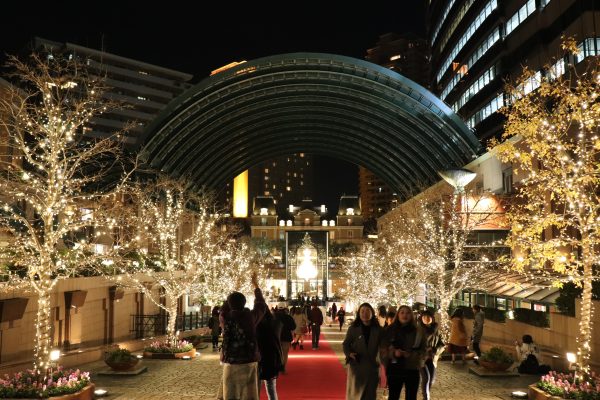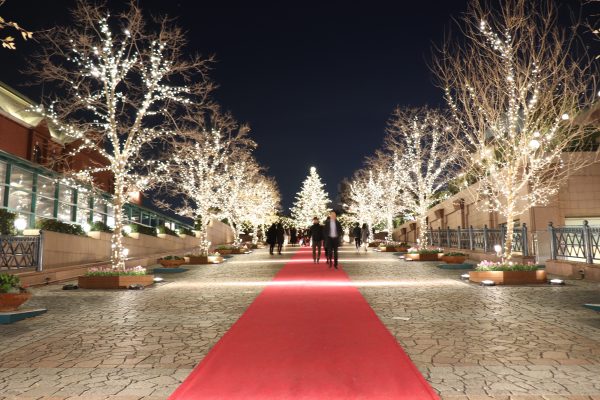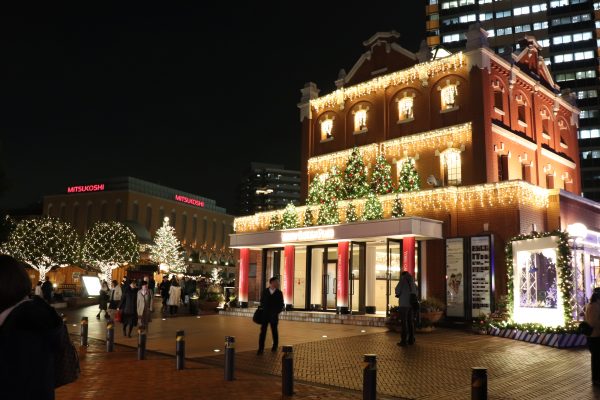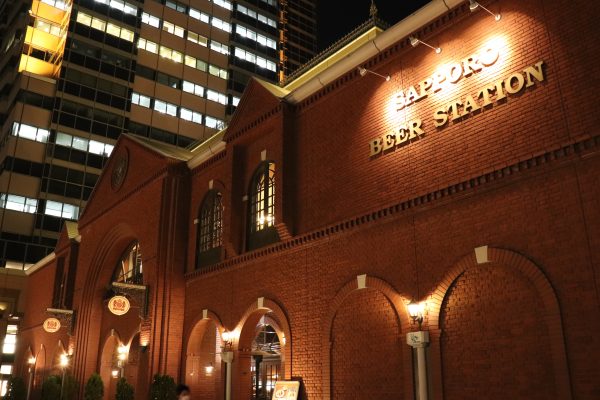 In the past, beer brewery was stood on the current site of Yebisu Garden Place, and there is Yebisu Beer Memorial Hall on the garden place that offers tasting, original goods and historical documents of Yebisu Beer. Also there is a restaurant "Beer Station" where you can enjoy a meal and beer.
Theme of the Christmas lights illumination is "Timeless Value", the chandelier is exhibited in a brilliant and orthodox design with unique crystal clarity.
The chandelier, which reflects the excellence of crystal technology that has been inherited for 250 years by craftsmen, is one of the world's largest with a height of 5 meters, width3 meters, crystal parts 8,472, and a total of 250 lights.
Period
3th Nov 2017 – 8th Jan 2018
Time
16:00 – 24:00
Access
Yebisu station of JR Yamanote Line: 5 minutess by walk.