Christmas lights decoration is very popular all over the world and certainly there are many places in Tokyo Japan.
This article reports Tokyo Midtown that has beautiful christmas lights!!
Tokyo Midtown is located in Roppongi area which is famous city for night life such as clubbing and bars, and is commercial complex.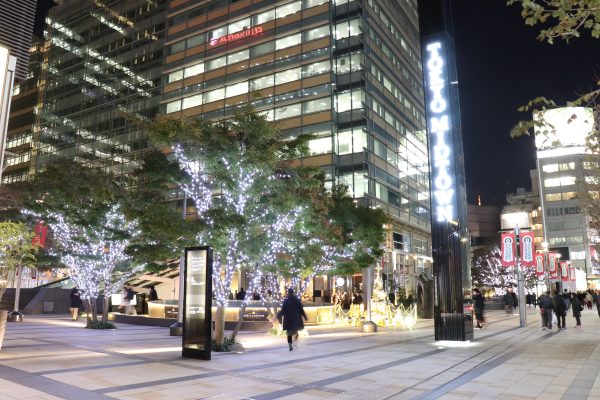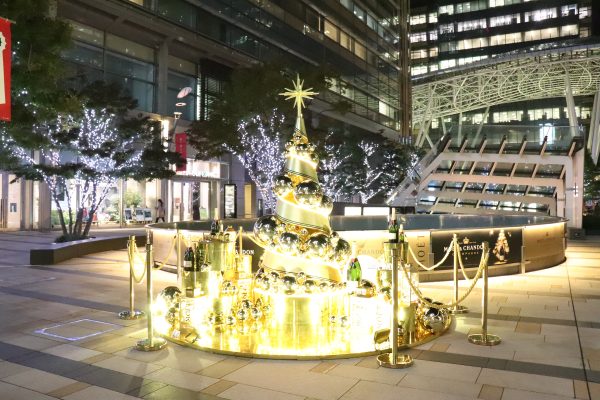 In front of Tokyo Midtown building, firstly you can find beautiful golden champagne tree named "Moet et Chandon".
According to Moet et Chandon, it has been loved as a symbol of success and elegance since the funding of the year 1743.
And the champagne company insists hope of "the magic of Champagne all over the world"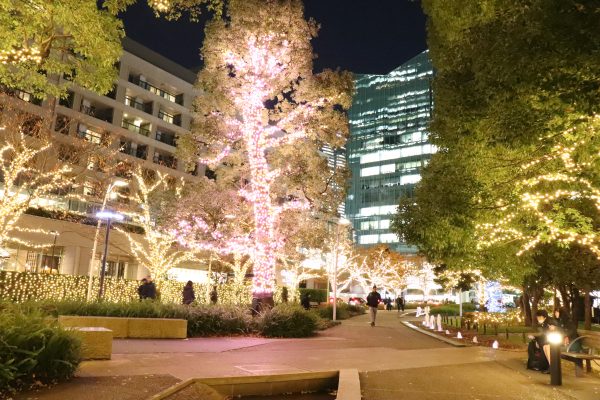 going along the road from golden champagne, you will see huge Camphor named "Miracle Tree". The Camohor has been stood for 70 years and has watching the land. Visitors can feel the energy of the huge tree.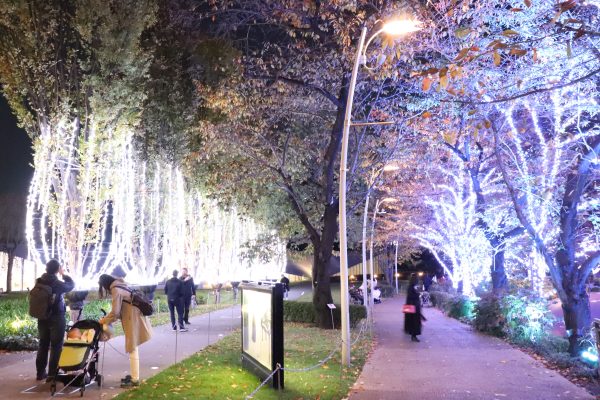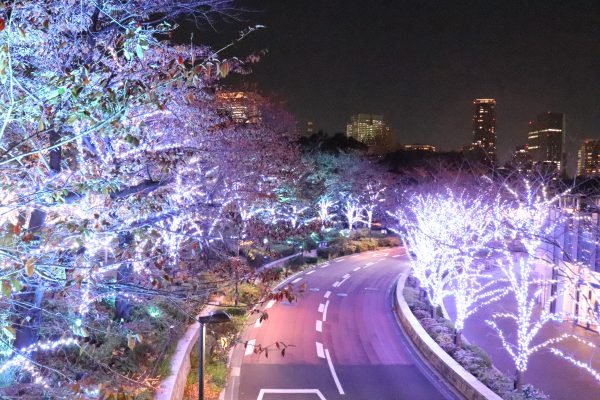 Visitors will see romantic christmas lights decoration like a big champagne glass of snow. Get drunk in a world created by nine trees with about 2 milion lights.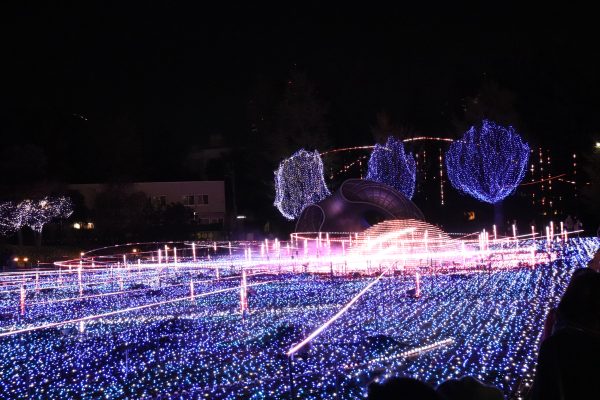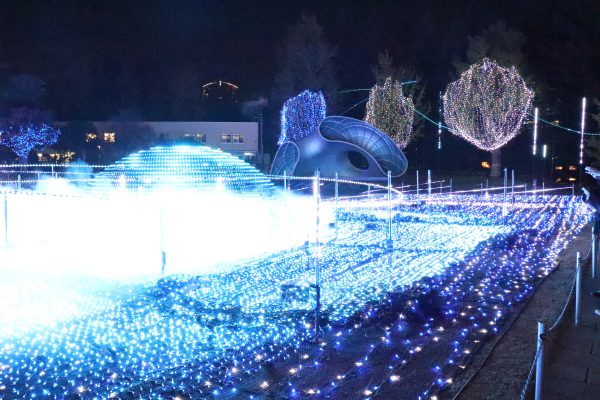 Finally, visitors able to see main spot named "Starlight Garden 2017" where visitors can enjoy christmas light and sound.
According to Tokyo Midtown, it is tenth anniversary and theme of Starlight Garden is "space travel" providing seven scene such as Moon and Sun by the beautiful lights.
Have a nice space travel!!
Period
15th Novemver – 25th December 2017
Light up time
17:00 – 23:00
Admission
Free for watching