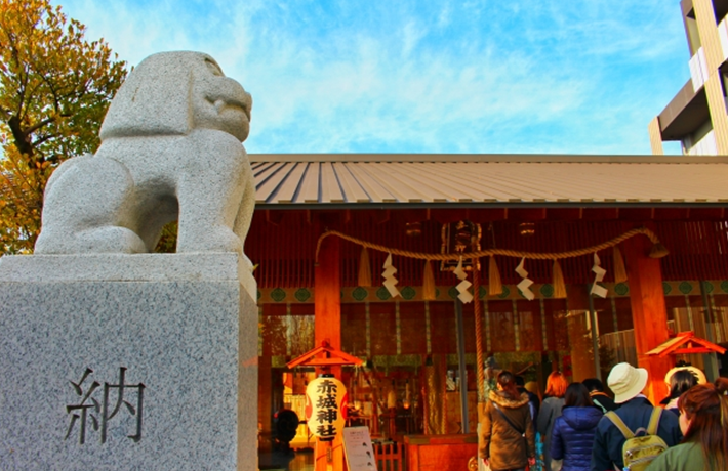 Akagi Shrine is a Shinto shrine located in Kagurazaka area of Shinguku Tokyo. The shrine was established in 1300s as spiritual branche of Akagi Shrine at Mt. Akagi in Gunma Prefecture that have many branch in the region.
The deities of the shrine are "Iwatsutsuo-no-mikoto" and "Akagihime-no-mikoto" who have benefits for the following things.
Iwatsutsuo-no-mikoto: Protection against fire, Business Prosperity, Evil Removal, Art and Science
Akagihime-no-mikoto: Good Relationship, Matrimonial Happiness, Easy Childbirth.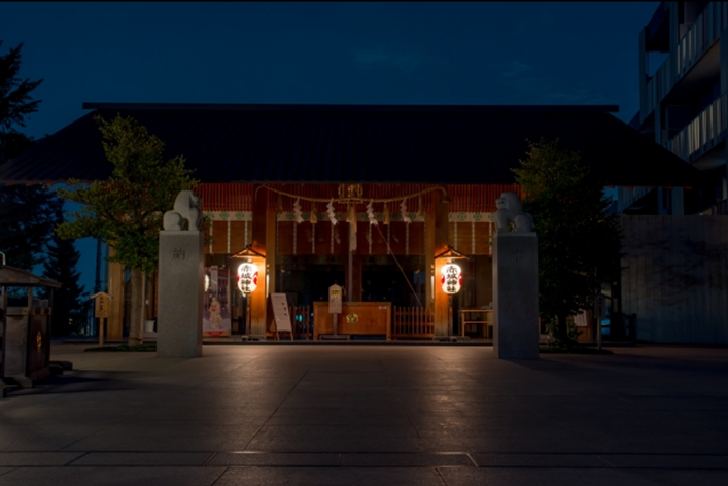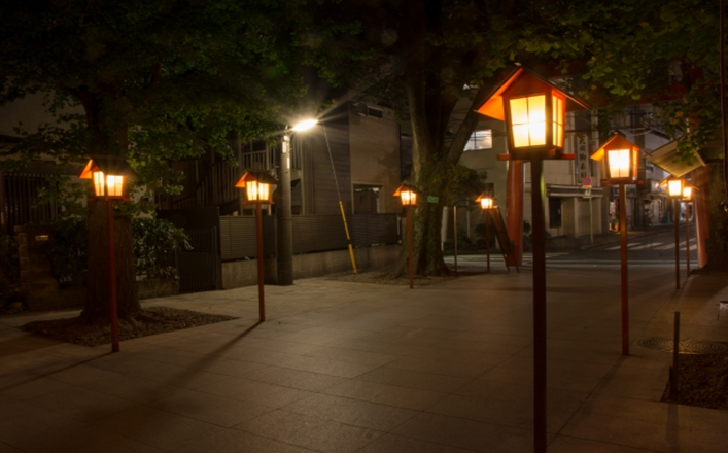 Akagi Shrine in Kagurazaka was completely renewed in 2010 by renowned architect Kengo Kuma, and became modern style of Shinto shrine that attracts womens especially.
Impressive condominium in the precincts of Akagi Shrine office is also designed by Kengo Kuma.
The shrine helds some events periodically named "Akagi Yose" that is vaudeville theater for Rakugo (Traditional comic story), and "Akagi Marushe" that sells painting, accessories and fresh vegetables.
Hours
09:00 – 17:00
Closed
No closing day
Admission
Free for entry
Access
Kagurazaka station on Tokyo Metro Touzai line: 1 minutes by walk.